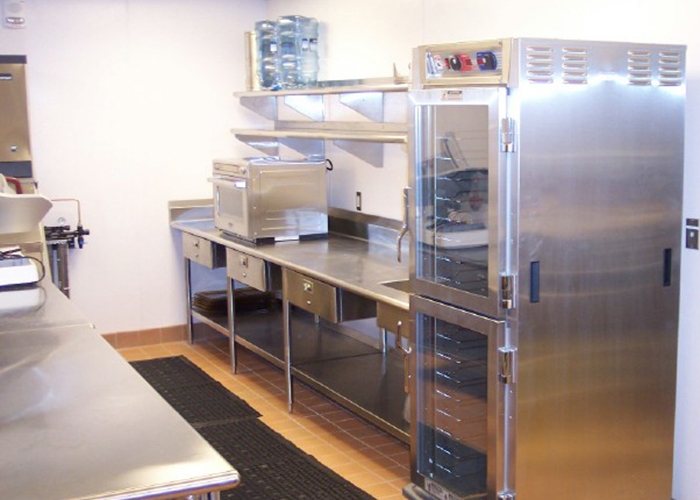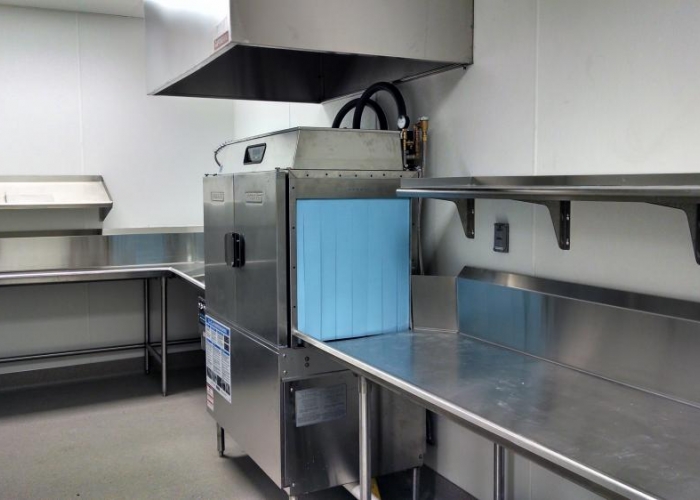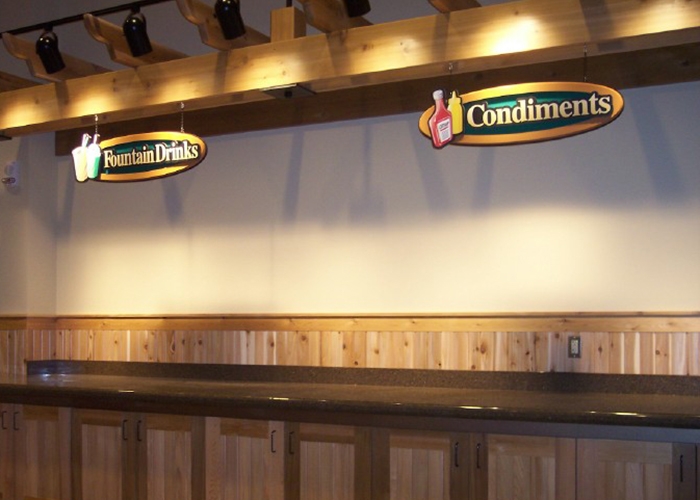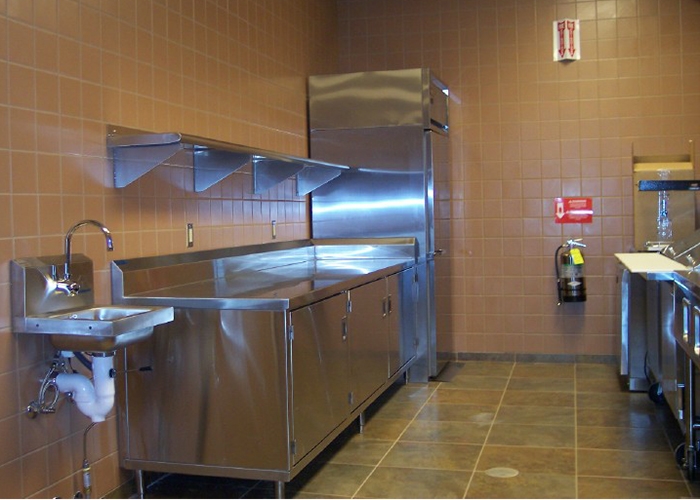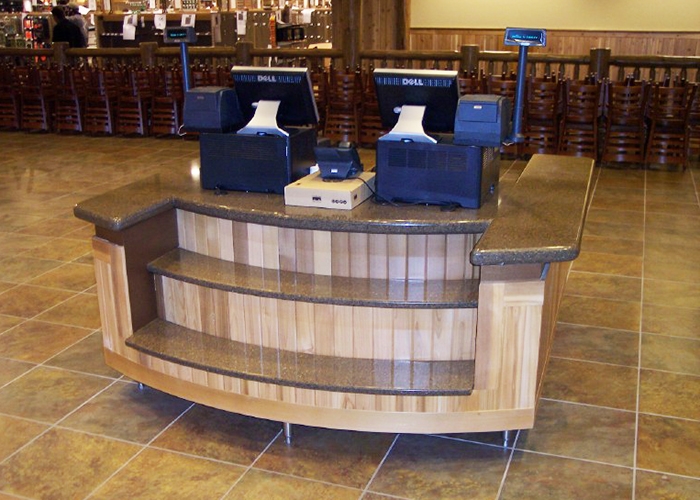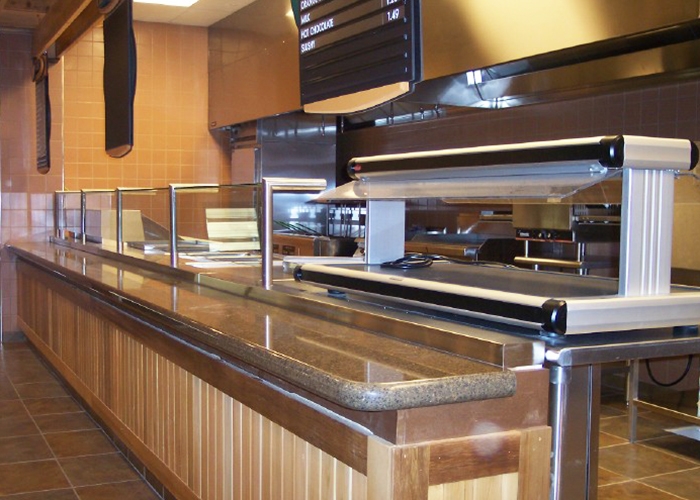 Design Development LLC
Commercial Kitchen & Interior Design
Design Development is a nationally-recognized Commercial Kitchen Design Studio known for detailed kitchen planning methods and for making the design, bid and construction process seamless and painless.
Design
Design Development can offer full scale Design phasing for the following:
Foodservice Commercial Kitchen Design
Preliminary to final floor Plan
Complete equipment schedule with utilities
Specification books
Plumbing & electrical spotting plans
Exhaust/refrigeration system plans
Elevation drawings
Wall backing plans
Design provided with current CAD based programs and Revit technologies.
Interior Space Planning
Seating layout configuration
Space Allocation & Traffic Flow
Color board
Interior specifications
Custom Interior millwork design build
Design services provided to:
Independent restaurants and national and local chain/hospitality foodservice providers
Architectural firms specializing in Institutional Foodservice design
General Contractors providing Restaurant/Commercial kitchen Design build services
Project Management
Value added consulting services including but not limited to:
Oversee Independent owners and or General Construction project plan review meetings.
Onsite project scope review & field measurements
Sub Contractor job site verification for plumbing & electrical locations.
Provide end user, customer value engineering project cost totals and post bid analysis.
Shop drawing review and final field measurement response.
RFI/RFP project scope response.
Project Management Services
Independent or chain/hospitality foodservice providers.
Architectural Design firms
General Contractors
Foodservice Equipment Dealers
Commercial Real Estate Developers
Independent/Private School Districts
Facility Installation Services
Receive foodservice equipment at jobsite, unload, uncrate and set in place all commerical Kitchen equipment.
Install custom stainless and millwork.
Provide an onsite field foreman, oversee foodservice construction space planning requirements.
Final punch list provided to all clients.
Facility Installation Services provided to:
General Contractors
Foodservice Equipment Dealers
Independant or chain/hospitality foodservice providers
Custom Design Build Millwork & Stainless
Design Development can offer custom millwork and stainless design and build services to all end user clients. We can provide design only services or provide a competitive quote on custom millwork and or stainless for your new or remodel project. Installation of both custom millwork and custom stainless provided also.
Custom Design build millwork and stainless provided to:
General Contractors
Foodservice Equipment Dealers
Independant or chain/hospitality foodservice providers